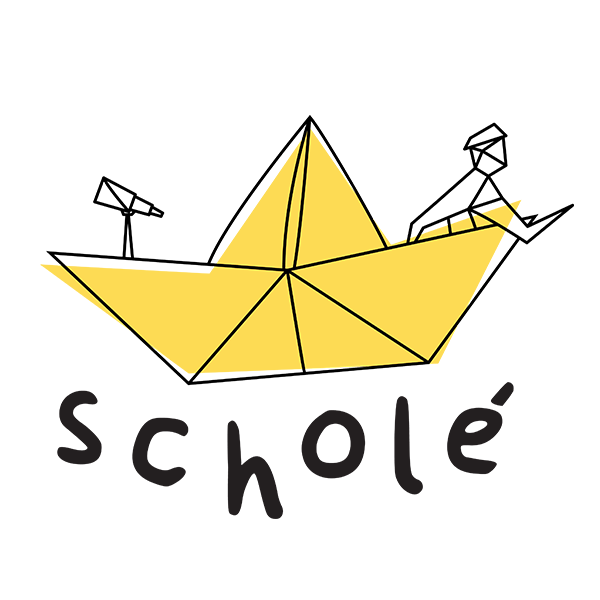 Schole
Private Primary School & STEM centre

Portugal
Scholé is a private school based in Matosinhos, Portugal, offering preschool and elementary school levels.
Scholé follows a project-based learning approach, supported by experiential learning, design thinking and playful learning methodologies.
The learning projects are designed in a transversal way, covering all subjects and deploying the formal official curriculum through a design that ensures reflection, practice and theory and covers skills, knowledge, attitudes and values. In Scholé, we use the triple H pedagogy – Head, Heart and Hands - and we are on a mission to become a better school for the benefit of the world.
Scholé gathers a multidisciplinary team composed of educators from various fields, child psychologists and researchers in the field of lifelong learning.
In 2019 Scholé was recognized as an Ashoka Changemaker School.
Contact :
projetoschole@gmail.com