About
About the SCRAPY Project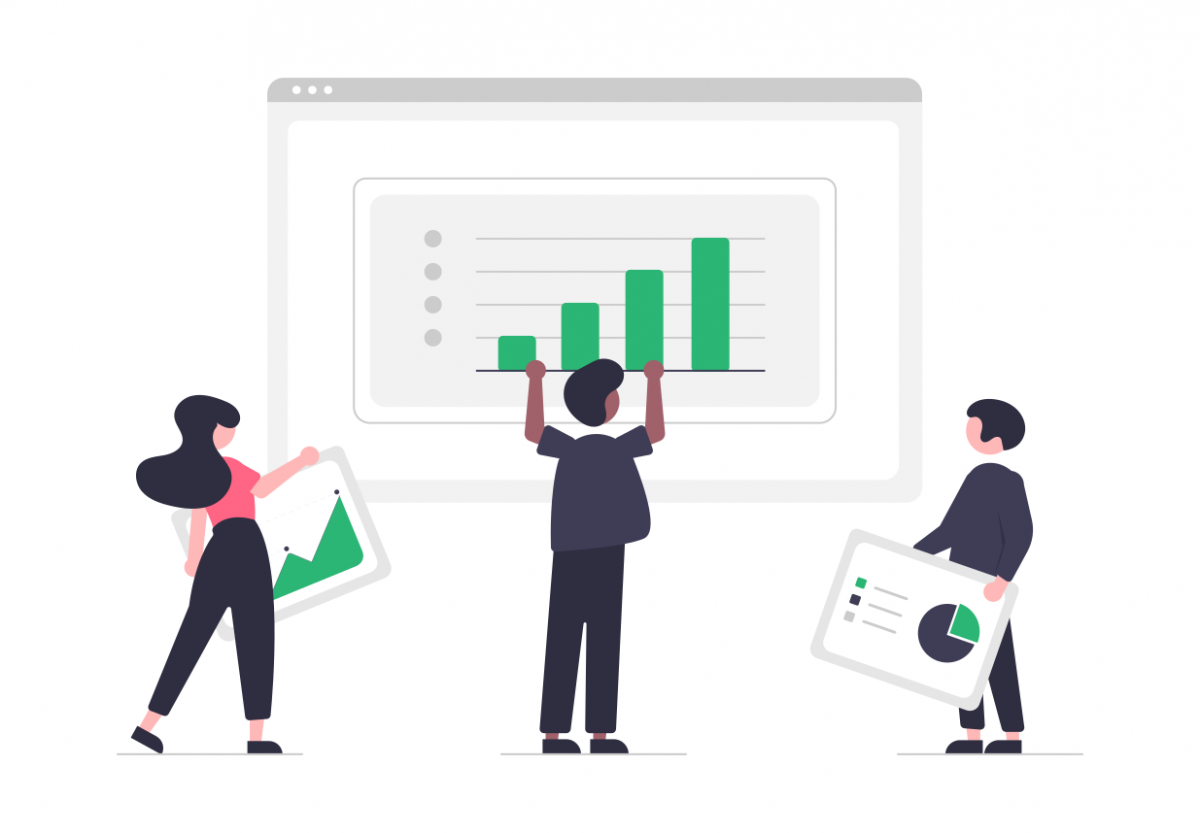 Background
The ever-increasing use of technology in all aspects of modern life increases the interest of youth in online activities while the interest in offline learning activities is getting lost.
In recent days, the COVID-19 pandemic brought high technological involvement in schools forcing the educational procedure to be adapted in distance learning patterns while at the same time skills, such as problem-solving, critical thinking and teamwork, are slowly being neglected. Subjects that require a hands-on approach are becoming less attractive. As a result, distance teaching is becoming less engaging and motivating, while thought-provoking experiential learning is becoming obsolete and antiquated.
Teaching STEM usually requires hands-on work, either from the educator's side while showcasing experiments or from the student's side while experimenting. With the global pandemic forcing distance learning, STEM subjects lost the hands-on and experiential teaching side, and currently, students' engagement is getting decreased. In addition, the lack of direct support from a tutor, along with students' feelings of isolation and technological gaps, has endangered STEM education to lose its uniqueness of building things.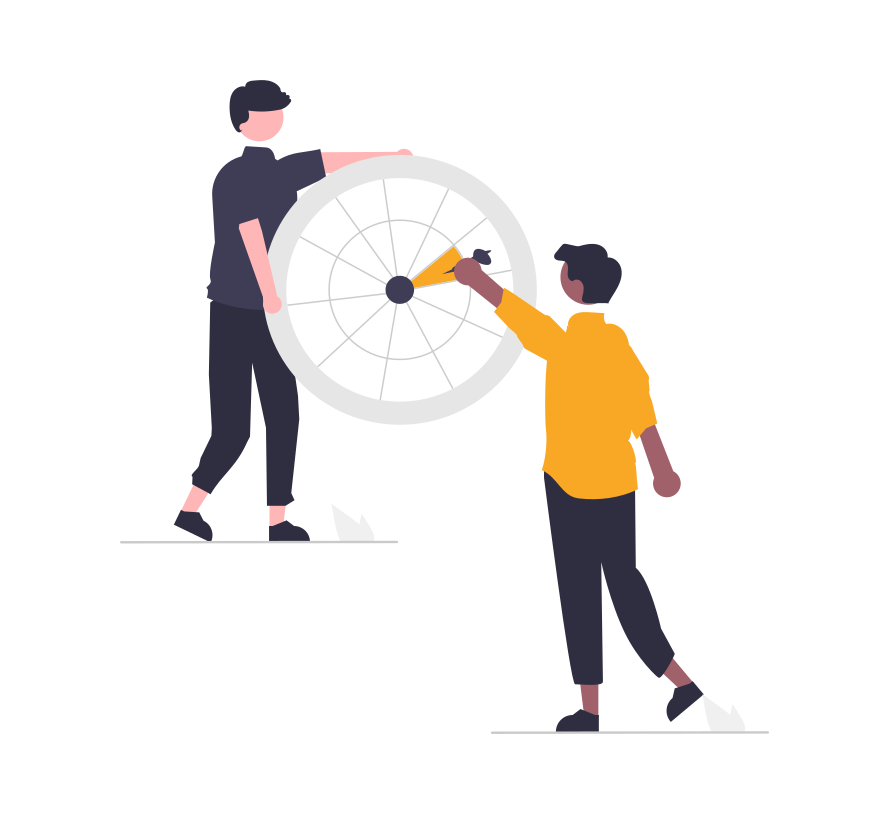 Aims
SCRAPY aims to bridge the technological gap that distance learning has created in the provision of hands-on and experiential education for STEM subjects.
SCRAPY aims to:
Provide educators with a hands-on experiential approach to physical computing and programming, engaging young children without increasing screen time.
Develop an effective educational package that integrates STEM subjects and can be utilised in either a classroom environment or through distance learning.
Strengthening educators' capacity to offer engaging and stimulating lessons to their students by using digital tools and technologies.
Incorporating gamification and experiential learning in the teaching procedure of STEM-related and other subjects
Approach
The project SCRAPY will develop educational materials, a drag & drop coding platform and a DIY electronics kit. The goal of the tools will be to enhance distance STEM teaching and develop the competencies of educators in delivering highly motivating and engaging lessons related to science, engineering, technology and mathematics. Educators will learn to build and configure the electronics kit, utilise the software and deliver the lesson plans to their students in either a classroom setting or through distance learning. Ultimately, educators, by using the project outcomes, will be able to arouse students' interest and increase their motivation to learn physical computing and programming.
The project results will be the following:
The SCRAPY KIT comprising of a Raspberry Pi Pico, custom-made sensors and electronics, and other necessary peripherals.
The SCRAPY Coder, an online drag & drop coding platform based on Google Blockly to program the hardware.
The SCRAPY Guide contains detailed instructions on how to use the suggested hardware and software along with lesson plans to implement.
The SCRAPY Academy, an online space where educators, students and STEM stakeholders in general, can meet online, discuss, showcase their projects, build synergies, access and further develop the project results.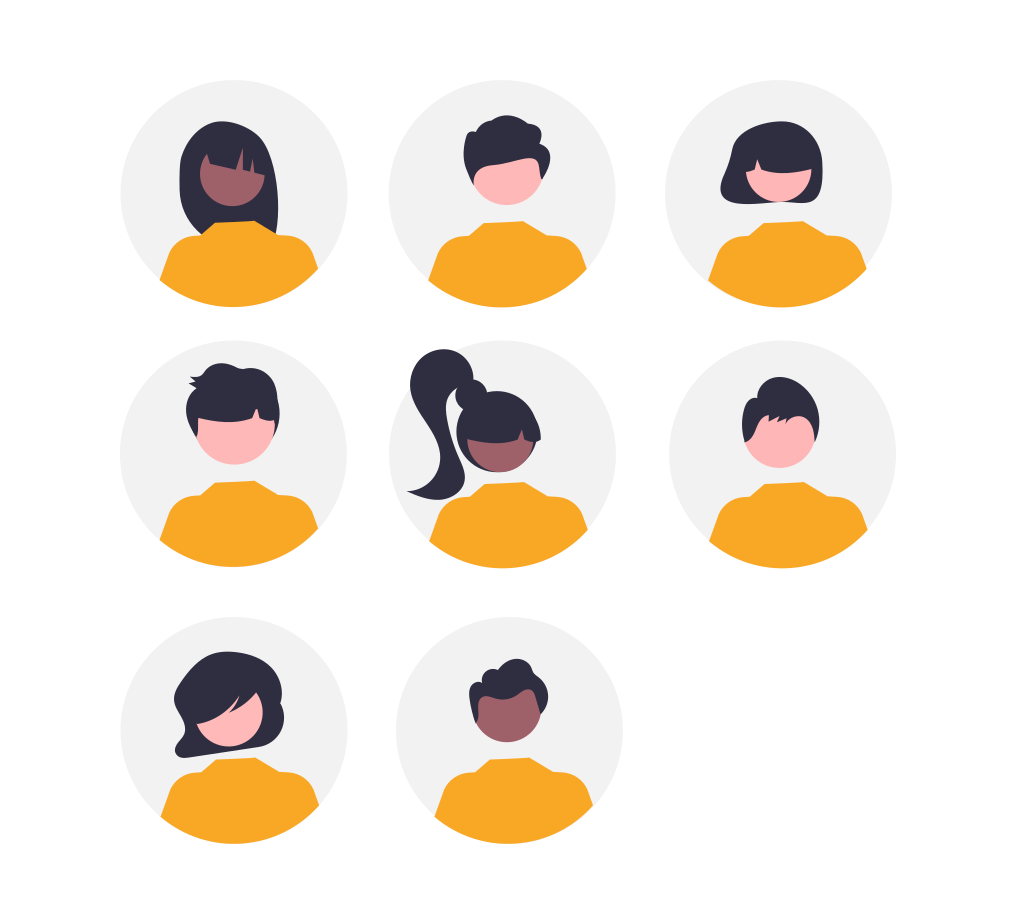 Target Groups
SCRAPY wants to address the following target groups
Direct:
Teachers/educators of STEM subjects
Students (8-14 years of age)
Indirect:
Parents
Educational community (trainers/academic staff)
Policymakers
Ministries of education
Academic bodies